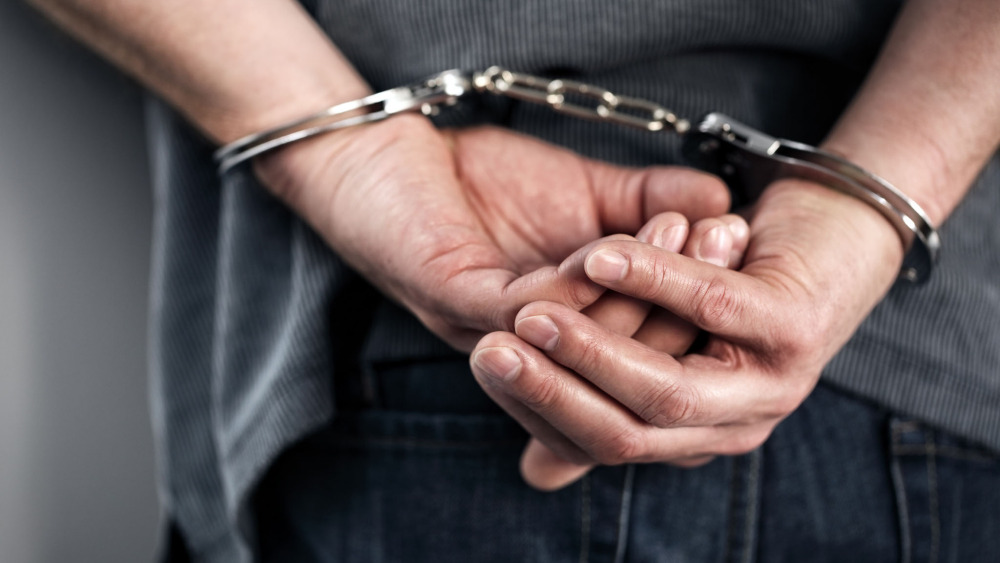 CARBONDALE – A Carbondale man is facing charges after Carbondale Police received a report of an individual with a gun early Thursday morning in the 700 block of South Lewis Lane in Carbondale.
According to Carbondale Police, officers were called to the scene regarding the report at 4:20 a.m., but officers were investigating an unrelated call at this time and were not able to immediately respond.
The SIU Department of Public Safety responded to assist. SIU officers discovered a fight taking place. Carbondale Police officers arrived a short time later. The individual who was the subject of the original gun call was involved in the fighting. Officers stopped him attempting to leave in a vehicle.
Officers arrested the suspect identified as 35-year-old Taurice D. Lowe of Carbondale and recovered a firearm and cannabis from the vehicle he was driving.
Officers charged Lowe with Aggravated Unlawful Use of a Weapon, Aggravated Assault, and Possession of Cannabis 30-100 grams.
Lowe was lodged in the Jackson County Jail.