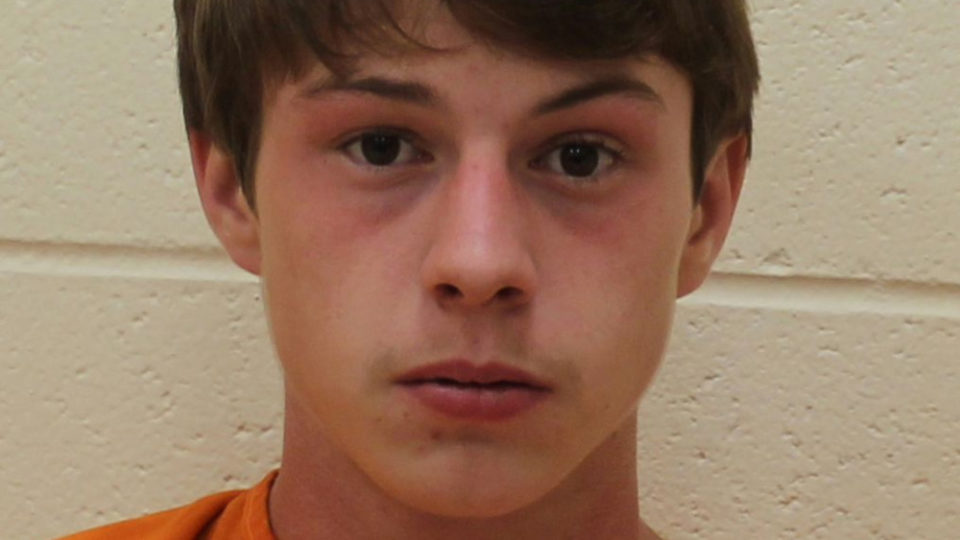 ZEIGLER – A Zeigler man has been charged in a stabbing that happened early Thursday morning in the 100 block of School Street in Zeigler.
According to Illinois State Police, the victim was taken to an area hospital with injuries.
The suspect, 20-year-old James A. Burkhamer of Zeigler, was placed under arrest and taken to the Franklin County Jail. He was charged with Aggravated Battery-Person Profoundly Mentally Handicapped.
ISP says there is no threat to the public. No further information is available.