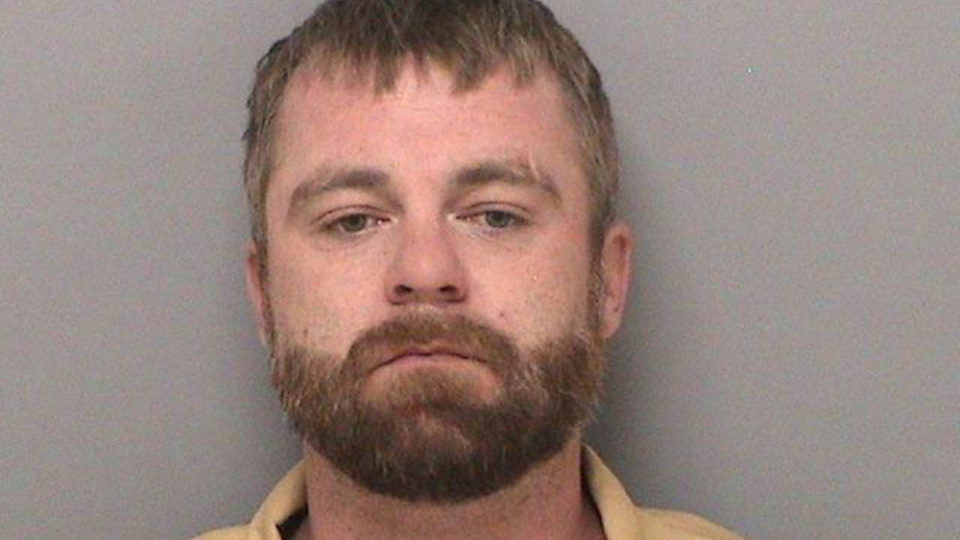 MT. VERNON – A 32-year-old Mt. Vernon man was sentenced Wednesday in Jefferson County Court to 10 years in prison after he pleaded guilty to being a felon in possession of a firearm.
Curtis Laur was arrested in October after firing a handgun outside a home in the 1000 block of South 21st in Mt. Vernon.
Mt. Vernon Police responded to the October 29, 2022, call reporting a man firing a gun outside the home, but upon their arrival Laur fled on foot, taking multiple officers on a brief foot pursuit.
Laur was subsequently taken to the Jefferson County Jail where he remained until posting $7,000 cash bail in January.
He was formally charged with Class X felony being an armed habitual criminal, Class 2 felony being a felon in possession of a firearm, and misdemeanor aggravated assault with a deadly weapon.
He pleaded guilty Wednesday to the Class 2 felony charge in exchange for the other two charges being dismissed.