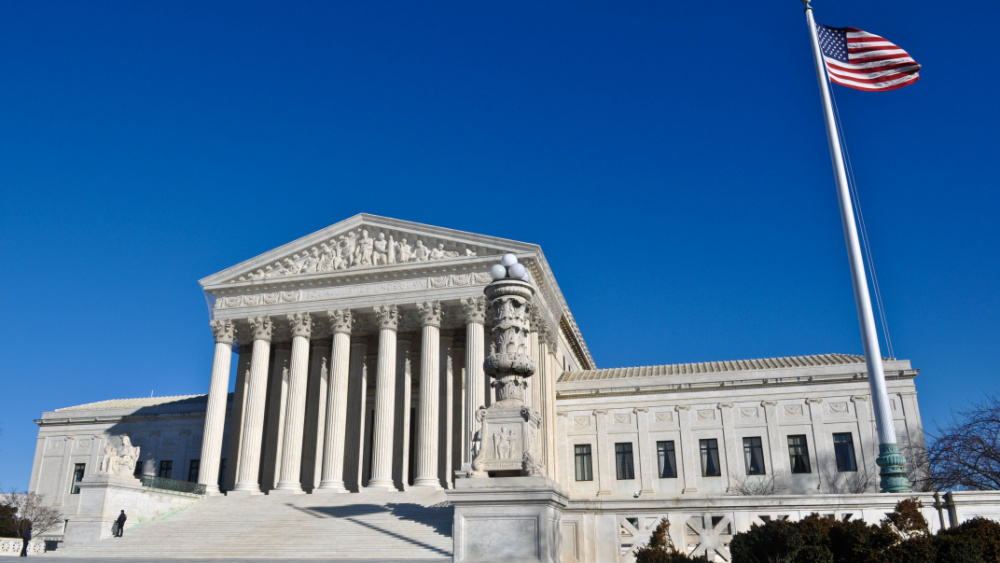 On Wednesday, the Supreme Court declined to block a new law in Illinois that bans assault-style weapons such as the AR-15 semiautomatic rifle, which has been used in multiple mass shootings. The decision means the Illinois law enacted in the wake of the 4th of July shooting in the city of Highland Park last year that killed seven will remain in effect while the case continues.
A federal judge blocked the law in a separate case, but the 7th U.S. Circuit Court of Appeals put that decision on hold. The appeals court also expedited consideration of five different cases challenging the new law.  A local gun ordinance in Naperville, Illinois, that bars assault-style weapons will also remain in effect as a result of the Supreme Court action.  Enacted in January, the state law bans what the state defines as "assault weapons," including the AR-15 rifle, as well as large capacity magazines that hold more than 10 rounds of ammunition for a long gun or more than 15 rounds of ammunition for handguns. The law does not ban any handguns and it does not affect people who already own the firearms covered by the ban.
A spokeswoman for Illinois Attorney General Kwame Raoul said "communities in Illinois will continue to benefit from this important public safety measure" as litigation moves forward. Illinois is one of 10 states that has a ban on what gun control advocates call assault weapons, several of which have been enacted in the last year.
Editorial credit: Brandon Bourdages / Shutterstock.com