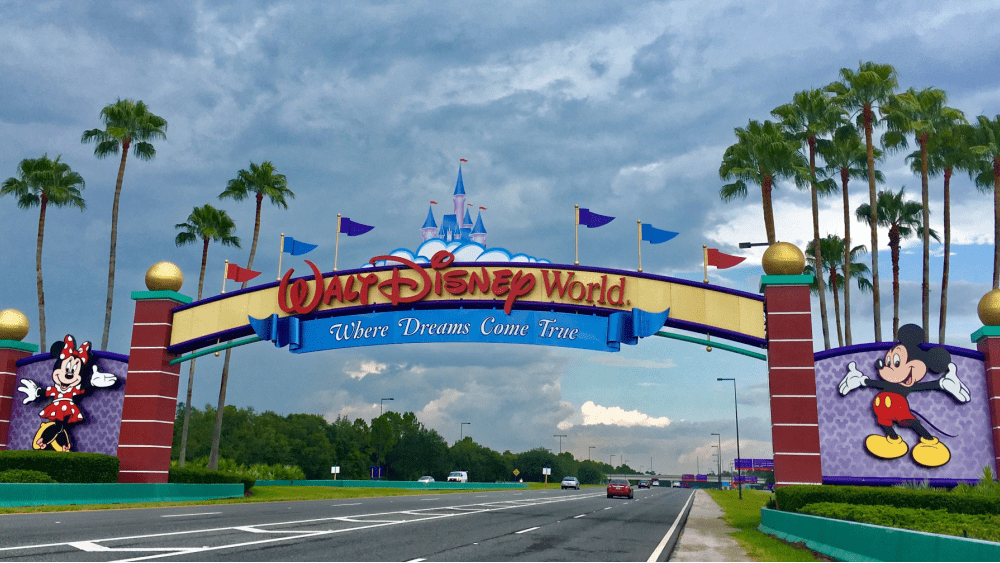 Amid rising tensions with Florida Gov. Ron DeSantis, Disney has scrapped plans to open up a new employee campus in Lake Nona, Florida, citing "changing business conditions" and the return of CEO Bob Iger. Disney is headquartered in Burbank, California, but operates a number of satellite offices across the country and the world.
On Thursday, Josh D'Amaro, chairman of Disney's parks, experiences and products division, wrote a memo to employees announcing that the company will not move forward with construction of the campus and will no longer be asking more than 2,000 California-based employees to relocate to Florida. D'Amaro told employees: "This was not an easy decision to make, but I believe it is the right one."  When relocation plans were first announced in July 2021 by former CEO Bob Chapek, many Disney employees balked at the idea, with some leaving the company and others transitioning to other posts within Disney that would not require a move to Florida. Some employees held out hope that the plan would fizzle out after it was postponed (the campus was originally slated to open in 2022-2023, but was later delayed to 2026). D'Amaro said employees who have already moved to Florida may be able to relocate back to California: "It is clear to me that the power of this brand comes from our incredible people, and we are committed to handling this change with care and compassion." D'Amaro reiterated in his memo that the company still plans to invest $17 billion in Florida over the next 10 years, including the addition of around 13,000 jobs. The company currently employs more than 75,000 people in the state.
Disney's announcement comes amid an ongoing feud with Florida Gov. Ron DeSantis. The company filed a lawsuit accusing DeSantis and the new board members of its special district of carrying out a campaign of political retribution against the company, after DeSantis targeted Disney's special district, formerly called the Reedy Creek Improvement District. The company also publicly criticized a controversial Florida bill — dubbed "Don't Say Gay" by critics — that limits discussion of sexual orientation and gender identity in classrooms. The special district has allowed the entertainment giant to effectively self-govern its Orlando parks' operations for decades, but its five-member board was replaced with DeSantis picks and renamed the Central Florida Tourism Oversight District.
Disney CEO Iger has publicly criticized DeSantis, noting that Disney brings around 50 million visitors to Florida every year and is the state's largest taxpayer.
Editorial credit: Jerome LABOUYRIE / Shutterstock.com