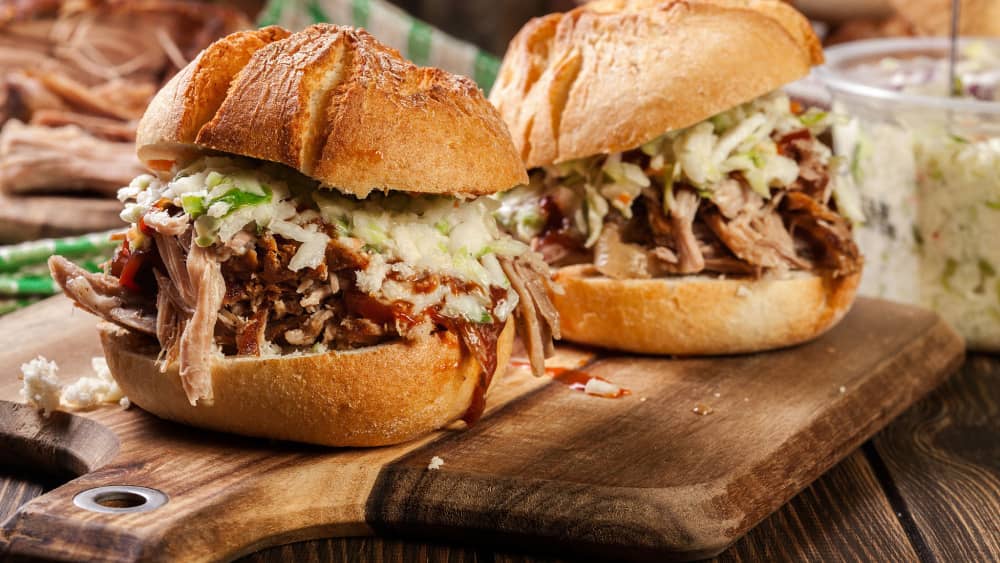 MURPHYSBORO – Not Chicago, not Springfield, according to the Food Network, the best place to get BBQ in the state is right here in southern Illinois.
17th Street BBQ in Murphysboro captured the top spot among Illinois' BBQ spots when the Food Network named the best BBQ restaurants in each of the 50 states.
The Food Network credits Grand Champ Mike Mills for delivering ribs Iron Chef Michael Symon said were the best he ever ate.
His grand-champion baby back ribs are sprinkled with Mike's creation, Mills' Magic Dust rub and have delivered him four world championships, as well as three grand world championships. You can sample those ribs and much more at either the Murphysboro or the Marion location.
17th Street's recognition comes on the heels of the State of Illinois naming Murphysboro Illinois' BBQ Capital.