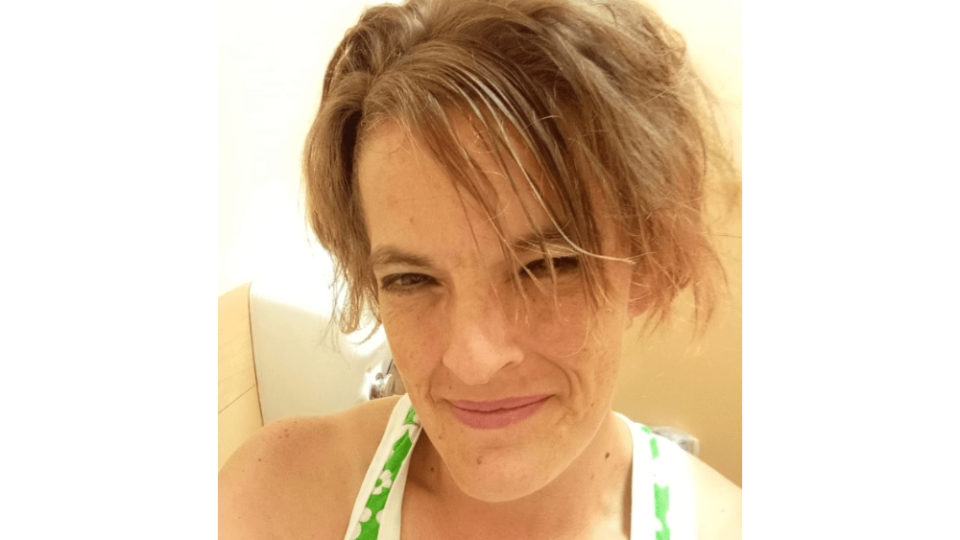 CARBONDALE – Carbondale Police need your help finding a missing woman.
Forty-nine-year-old Maelena Hardin was last seen in the 200 block of North Washington Street on Sept. 2. She has a condition that potentially places her in danger.
Anyone with information about Hardin's whereabouts should call Carbondale Police at 618-549-2121.